Internal Investigations : Corporate Security Breach
Was your company hacked? Did you experience a security breach or sudden loss of critical information? Have you taken the necessary steps to secure your systems and preserve all available logs and other data that might enable future identification of the origins of your attacker?
When a hacker attack happens, it can put companies at severe risk of damages, including but not limited to:
Loss of critical business information needed to manage and run your organization
Disruption to your product or service delivery to clients
HIPAA violations
State statute notification requirements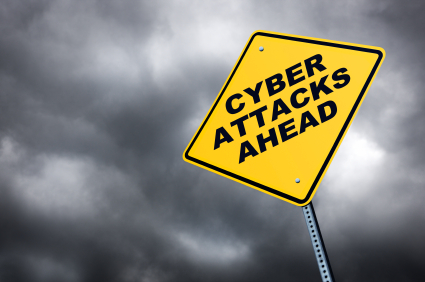 According to the National Conference of State Legislatures, as of February 6th, 2012, forty states, the District of Columbia, Puerto Rico and the Virgin Islands have all enacted legislation that requires notification of security breaches involving personal information. Much of the personal information today is stored electronically and can include credit card numbers, social security numbers, birth dates, personal health care related information, credit scoring and other data that all could be used by rogue hackers to engage in identity theft and attempts to defraud individuals of their assets and credit worthiness.
Companies that suspect a hacker attack recently took place are encouraged to immediately contact Forensicon staff for a consultation. Typically, our engagement might include any of the following:
Identifying the scope of the computer systems impacted
Making forensic images of key computers that were compromised
Performing computer forensic recovery in an attempt to recover deleted files and logging data
Analysis of the forensic images and recovered data to determine the source of the cyber security breach and hacker attack
Tracking of the perpetrators in an attempt to identify where the attack originated from on the Internet
Assisting counsel with the formulation of subpoenas for the purpose of obtaining the identifying information on the source of the attack
Writing an expert report describing how the hacker attack took place and what vulnerabilities were discovered
Assisting the affected company or organization with seeking insurance reimbursement for the hacker attack investigation expenses
Recommending corrective actions to secure the compromised systems
Forensicon has over a decade of experience tracking rogue hackers and can assist you with getting your organization back on its feet. If your company or organization has been compromised, call Forensicon today at 888-427-5667 for a complimentary telephone consultation or contact us.