Trade Secrets : Trade Secrets Misappropriation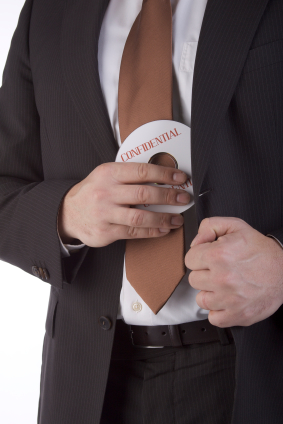 There are high-risk industries, such as pharmaceutical, biotechnology, consumer packaged goods, and software development, where their significant research and development investment can easily walk out the front door on a thumb drive attached to a key chain and end up directly in a competitor's hands. Even with non-compete and confidentiality clauses in employment agreements, these situations are occurring at an alarming rate.
Forensicon can help by providing a forensic copy of critical hard drives on a regular basis, or after an employee leaves to verify what information was there, where it went, and to whom it was sent. If you suspect someone in your organization is stealing trade secrets, Forensicon can forensically copy the suspect's machine at work, which may provide enough evidence for prosecution, civil action or a compel order for the suspect's home computer.
After a mass exodus of dozens of employees from a Fortune 500 company to a direct competitor, an investigation of over 40 computers and servers was mounted. Forensicon was engaged in the capacity of a neutral third party expert to document and preserve all computer evidence, including dozens of computers, laptops and servers. Once the preservation efforts were completed, various searches were conducted to expedite the discovery, review and production of relevant files. An investigation of both corporate and Internet email profiles, file copying, printing, deletion, CD creation and "evidence scrubbing" was conducted upon numerous terabytes of data. The results proved the extent to which the defection was coordinated and whether or not any proprietary information was destroyed or stolen. Ultimately, Forensicon was able to help locate misappropriated data, and judgment was given in favor of the plaintiff.
Articles
Case Studies
Related Services