Digital Video and Photo Forensics May Help Reveal Planners of Boston Marathon Bombing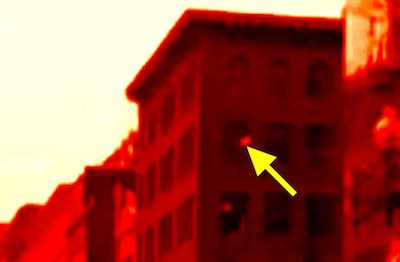 Since the tragic bombing at the Boston Marathon earlier this week, there have been several fatalities and many severe casualties with more than a hundred people physically injured from the attack. The FBI has taken over the investigation into this heinous crime and is trying to uncover the identity of those involved with executing the attack.
Lee Neubecker, a digital forensics expert and former Boston resident, wanted to share this video in the hopes that others would tell their friends and family who have footage of the marathon, to forward their video and photos to the FBI to assist with speeding up the investigation.
An example how law enforcement can perform video forensics to uncover clues has been provided in this clip using videos posted publicly. These videos were recorded by amateurs who happened to capture important footage of the explosion. Neubecker hopes that those viewing this video will better understand the importance of individuals stepping forward to assist law enforcement with their investigation by providing unique footage that may provide further clues.
Neubecker appeals to anyone who attended the Boston Marathon earlier this week or that had friends and family there to please email any photos or videos captured to the FBI at [email protected]