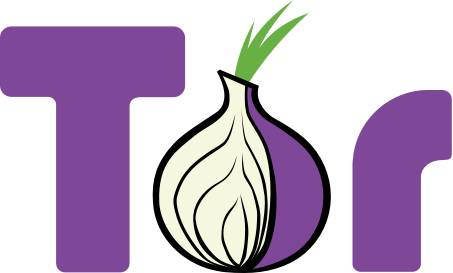 Tor Browser, an online service used to cloak the identity of Internet users, was attacked early last year when hackers tried to learn the identity of some of its users. Tor isn't exactly sure when the attack was launched, but they speculate that it began around January 30, 2014 and Tor believed to have removed them from the network around July 4.
Seems resolved, right? The news gets worse. Tor isn't exactly sure what all was affected in the hack. All Tor knows is that the hackers searched for users that fetched "hidden search descriptors." Tor, which is managed by a non-profit in Cambridge, Massachusetts, suspects that researchers at Carnegie-Mellon University are to blame for the attack. The researchers were planning to showcase Tor at a conference the week following the attack, but cancelled the talk shortly after Tor released a statement acknowledging the hack.
Tor, a downloadable software designed in such a way to stop cyber criminals, government agencies, and corporations from tracking the current location and data of internet users. Tor hides the identities of its users by bouncing their traffic on the website and the information of Tor users via relays which are run via a host of volunteers all around the world, making it virtually impossible to determine the information of location of a Tor user.
So, what can Tor do to ensure this doesn't happen again? Truth is, they probably can't, but you can assist in protecting yourself and your information by updating your internet software. Tor Browser users that have no updated to the most recent version of the software are still at risk. Unfortunately, Tor does not provide automatic security updates. Rather, users are required to manually download and install and update the Tor Browser bundle. Instructions for this can be found on the Tor website.